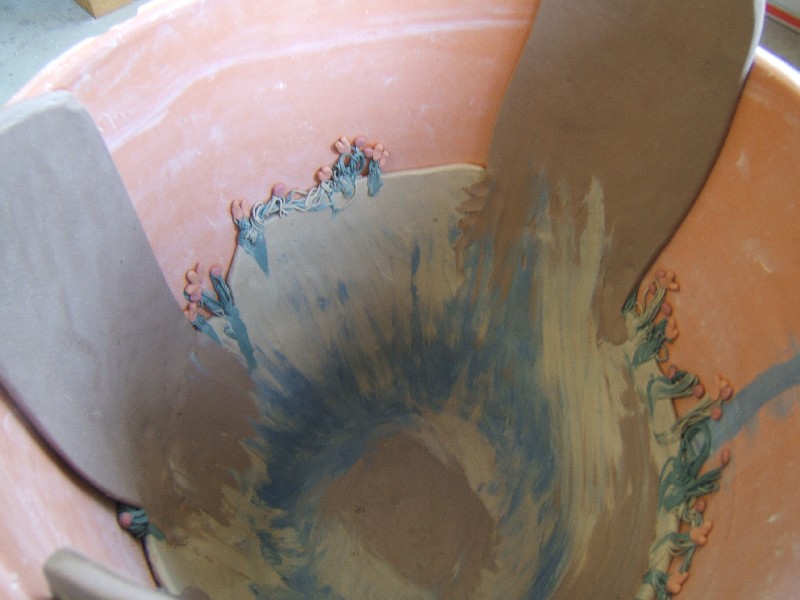 Please join me and my two special guests as we introduce the Shade Tree Potter's Spartan Gallery.

I'll be hosting an Open House and Sale in the newly renovated 1954 Spartan Trailer that now will serve as my gallery.
Saturday October 13, from 11 – 5
Sunday, October 14, from 11 – 5

Redford Lindsey: showing his photos and photo postcards
Cami Gray: showing her lush succulent gardens

And I will have all new work, both porcelain and stoneware.

Sharon Bourbonnais plays jazz piano and sings for us from 3-5 on Sunday.
Same place, but there's no longer a sign over the gate.